SKYCITY CASINO, HAMILTON
A $67 million project on the banks of the Waikato River. Opened in September 2002, the complex includes the SkyCity Hamilton Casino, Works ten pin bowling and family entertainment centre, as well as a number of bars and restaurants. On-site underground parking is also provided for more than 300 vehicles. The project incorporated the restoration of the former central Post Office, including the raising of its art deco geodesic dome to create a focal point for the Riverside Entertainment Centre entrance. The dome has an 'A' classification under the Historic Places Act and is believed to be the only one remaining in New Zealand.
FREIGHTWAYS LIMITED BUILDING, GALLAGHER DRIVE
This development was a joint venture by Perry Property and Span Tech. The 4,000m2 purpose built complex provided Freightways Limited with a facility that future proofed their business and its growth. With a completed value of $6.85m, the building can accommodate 600 vehicle movements per day allowing Freightways to increase their operating efficiencies and provided a dedicated facility with the necessary infrastructure they needed to move over three million packages a day.
ENERGY PRODUCTS HEADQUARTERS, GALLAGHER DRIVE
Moving from seven separate buildings into one purpose built location brought significant efficiencies for Energy Products. The 4,200m2 facility includes a 1,000m2 store and a 2,800m2 factory area plus offices.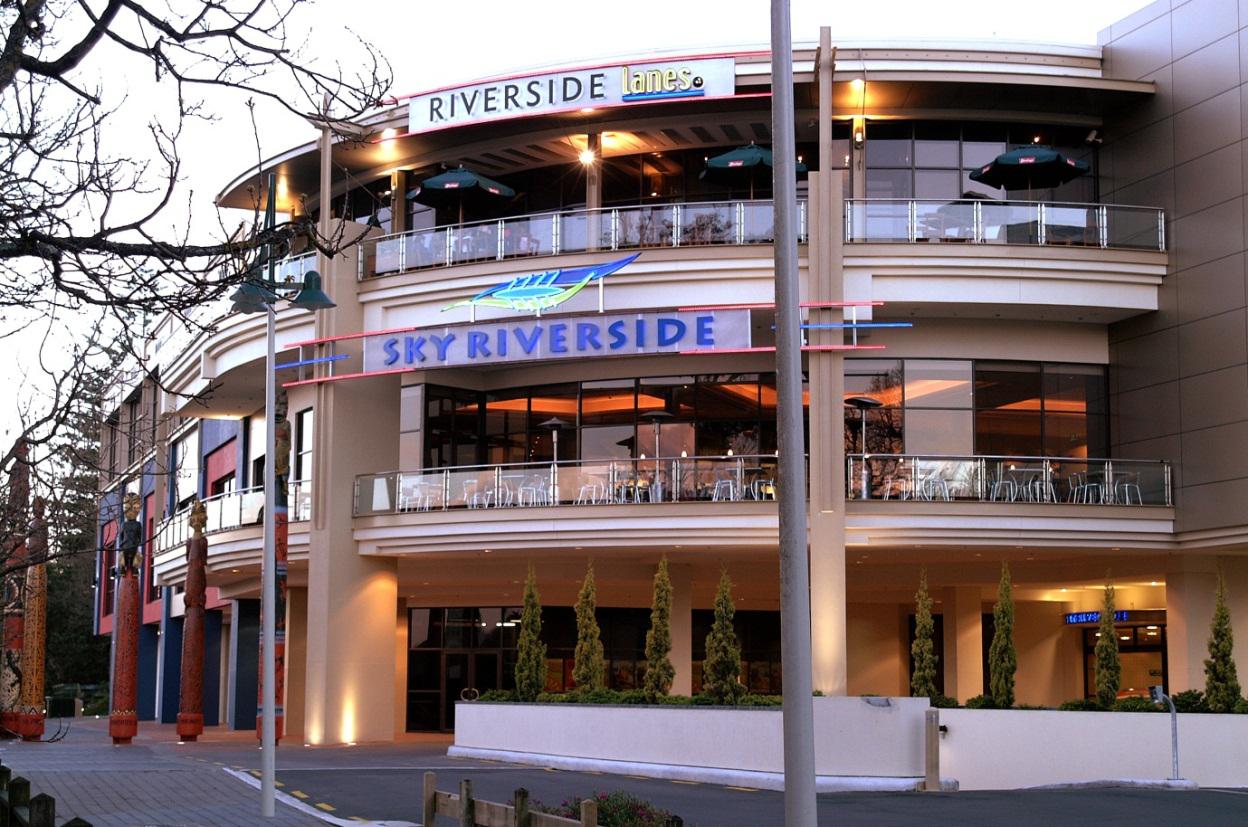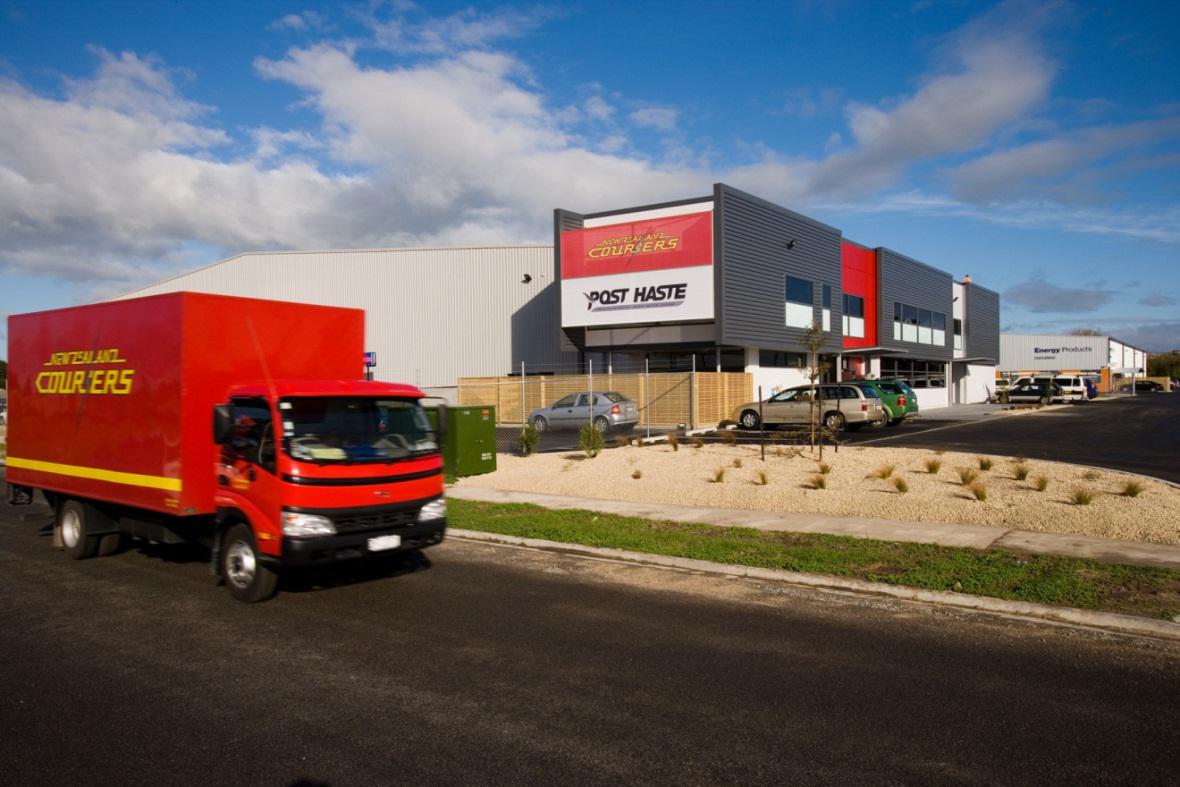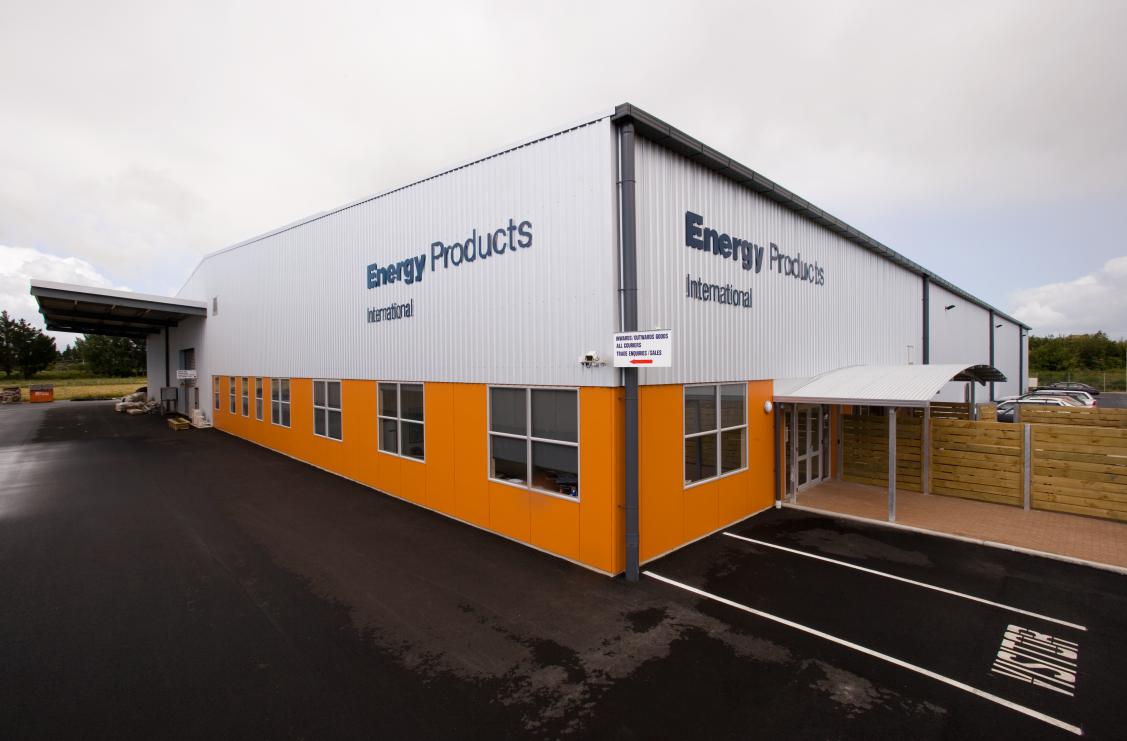 .