For more than three decades, the Perry Family has been proudly supporting the communities of New Zealand.
In 1976 a charitable trust was established with a personal donation of $100,000 from Hamilton businessman Brian Perry, and his wife Peggy, who wanted to provide support for the community that had, in turn, assisted them with their business growth over the previous 20 years.
Today the Brian Perry Charitable Trust has developed partnerships with a number of outstanding local organisations and supports a wide range of community driven projects. The Trust also initiates its own community endeavours and partners with Perry businesses on worthwhile ventures.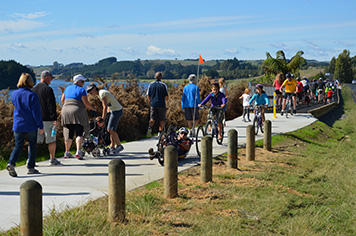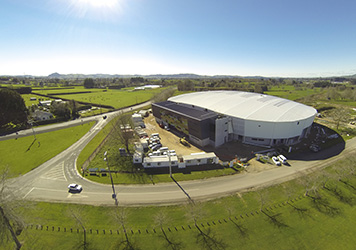 .